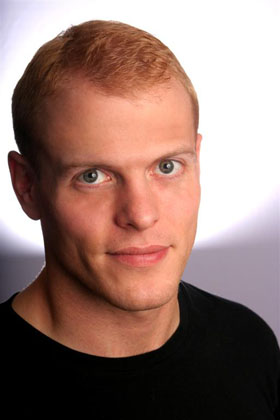 I love Tim Ferriss, and you should too. He's written one of my favorite business books,
The Four Hour Workweek
, and now he's done a pilot TV show.
The concept is this: he has one week to learn a complex skill that is usually mastered in 5-20 years. He must then demonstrate said skill with some level of competence, or we all get the schadenfreude of watching him fail on television. I think it sounds interesting--it's definitely a new idea, which can't be said much about TV.
Click here
to read more about it, and set your Tivo or cable reminders for the show on Thursday. Hooray!